Efficient Teamwork and Collaboration From Anywhere
When everyone is in different places, using the right software is mandatory for efficient teamwork. With AnyDesk it is easy and secure to collaborate with anyone, regardless of distance.
Buy Now
Efficient Remote Collaboration
Our Remote Desktop Solution offers you the possibility to connect fast and simple with colleagues and their machines. We offer a variety of features for efficient Remote Collaboration, such as Screen Sharing, Whiteboard, File Transfer and many more.
Remote Collaboration
Collaborating, brainstorming, and working together can be tough when you are not in the same place. AnyDesk makes it possible to interact with colleagues and clients – no matter where you are. Share your screen for presentations, brainstorm together by using the Whiteboard, and share files through File Transfer. With AnyDesk, collaboration is possible with a few simple clicks.
Remote Support
When everyone is in a different place, it can be complicated to help colleagues and clients. Whether you are in the office next door or on the other side of the world – troubleshooting via AnyDesk is easy and simple. Solve issues by working together on the same device and communicate through the integrated chat. We offer you a solution with thought-through features so you can provide the best support for clients and colleagues alike.
Secure access
With AnyDesk it is possible to access machines securely. This helps especially when there a large amounts of data people need to access remotely. Employees in different locations can collaborate directly and continuously using AnyDesk. Instead of forwarding data out at great expense, the machine can be accessed securely. This way, the data can be viewed seamlessly from anywhere at any time even with a bad internet connection.
Trusted by over 170,000 customers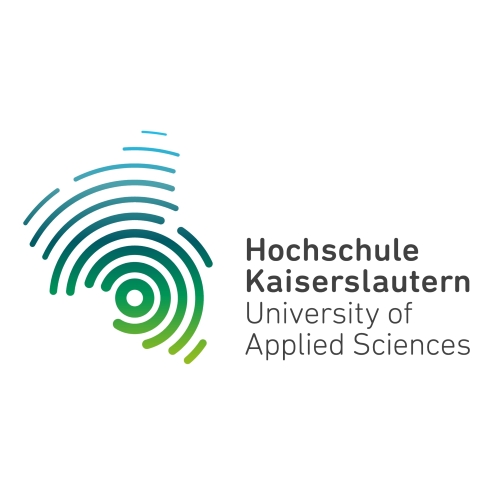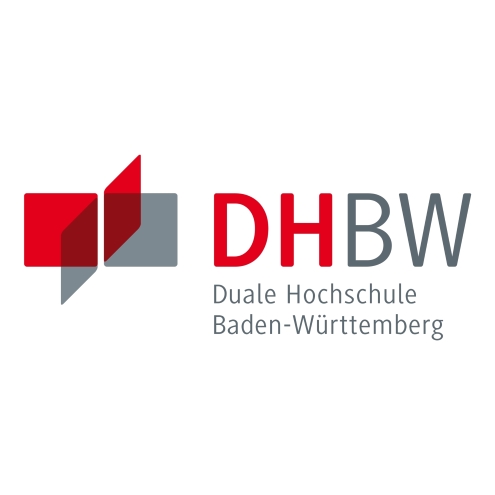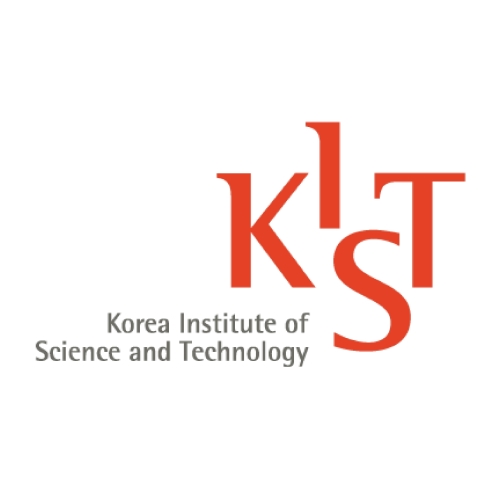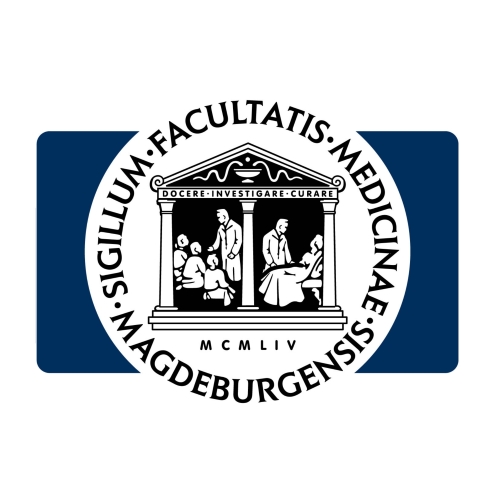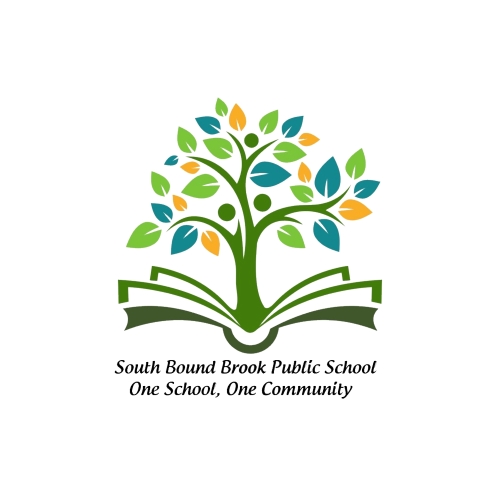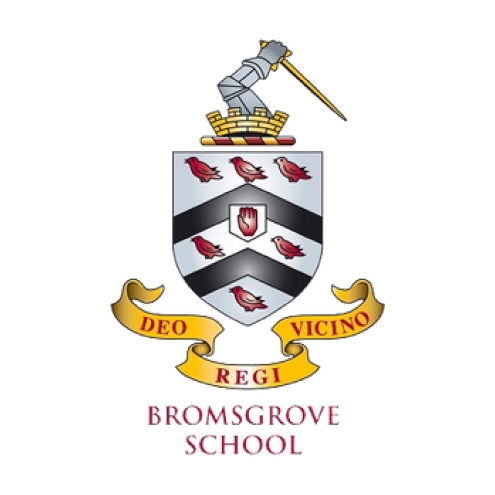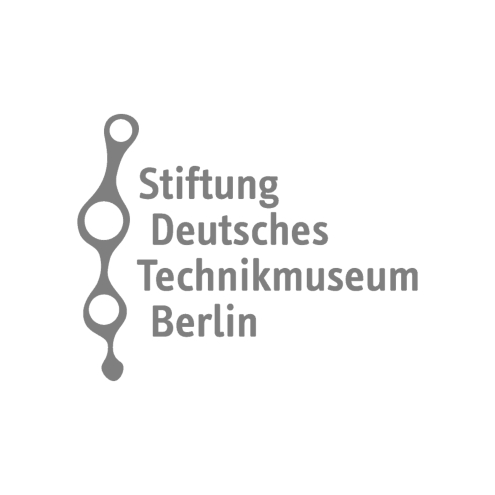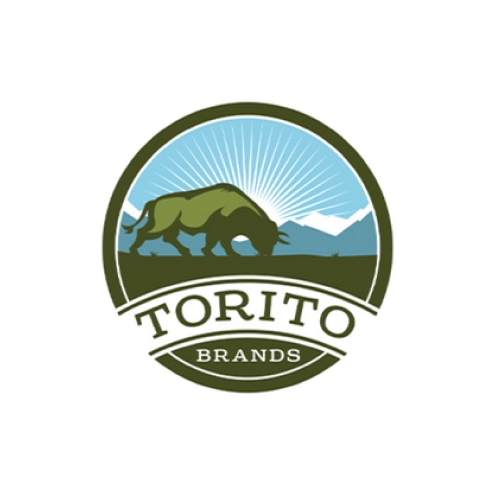 Efficient Remote Collaboration with AnyDesk
Let's talk
Would you like to learn more about Remote Support Solutions? Our sales team can help you to ensure our solution meets your requirements.
Contact Us