AnyDesk and FastMD Racing Partner to Revolutionize Motorsports
AnyDesk announces strategic partnership, providing lightning-fast Remote Access Solution to premier motorsport racing team.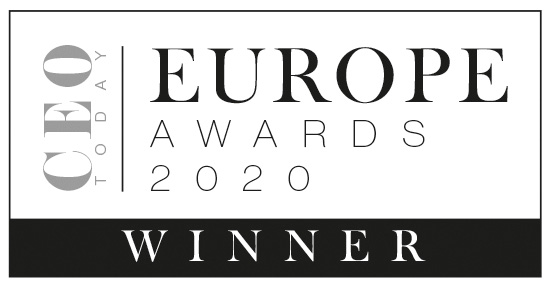 October 18-20
2022
Berlin, Germany
Smart Country Convention
Meet us at the Smart Country Convention (SCCON) 2022, Germany's biggest event for the digitization of the public sector!
November 1-4
2022
Lisbon, Portugal
Web Summit
Meet us at the Web Summit 2022 and let us dive into the world of Tech Trends together!